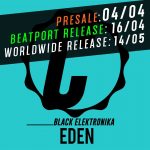 The next release on Frankie Volo's label is an essential one for fans of European techno, with Black Elektronika joins the Conic Circle with his new EP titled 'Eden' and it demonstrates once again that he is a highly talented producer. The release starts with the melodic, broken beats of 'Eden',Revolving around a tough, barrelling groove, manages the best of both worlds,hammering rhythm track and pulsating bass. While 'No Religion' sees him back on the dance floor with a rolling workout, led by steely percussion and resonating drums, marks a return to a more experimental approach, with dusky break beats and spaced out synths unravelling over a lean bass. Enjoy
www.conic-music.com
My new Ep eden pre order now! https://bit.ly/2q4XJrc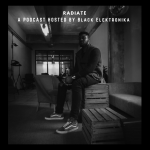 Back on! my podcast Radiate! Live sets.Time to fine tunes your mood and get you back on the groove. press play,turn it up,Enjoy.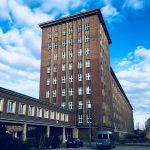 Been working and coming up with ideas for my next project.This project is part of my journey moving to Berlin and discovering the city limitlessness to music and also work and learning new way to approach music in Funkhaus studio. Been able to have confident to make music with anything around me experimenting. Ep out soon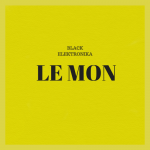 LE MON was inspire from a tr-8 was playing with the drum machine.When i was in my writer 's block mode thought i do something different.The groove i got kept from the tr-8 kept me experimenting until i hit the record on the mixer.This track isn't a perfect production.When you listening to it,there are some sonic defect. It just for you to enjoy the warm groove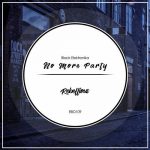 Ep - No More Party my latest Released on Rebellious Records (RBD109), This EP is a powerhouse of groove and great energy, perfectly combining the catchy hooks of house music with the cut-through edge of techno.